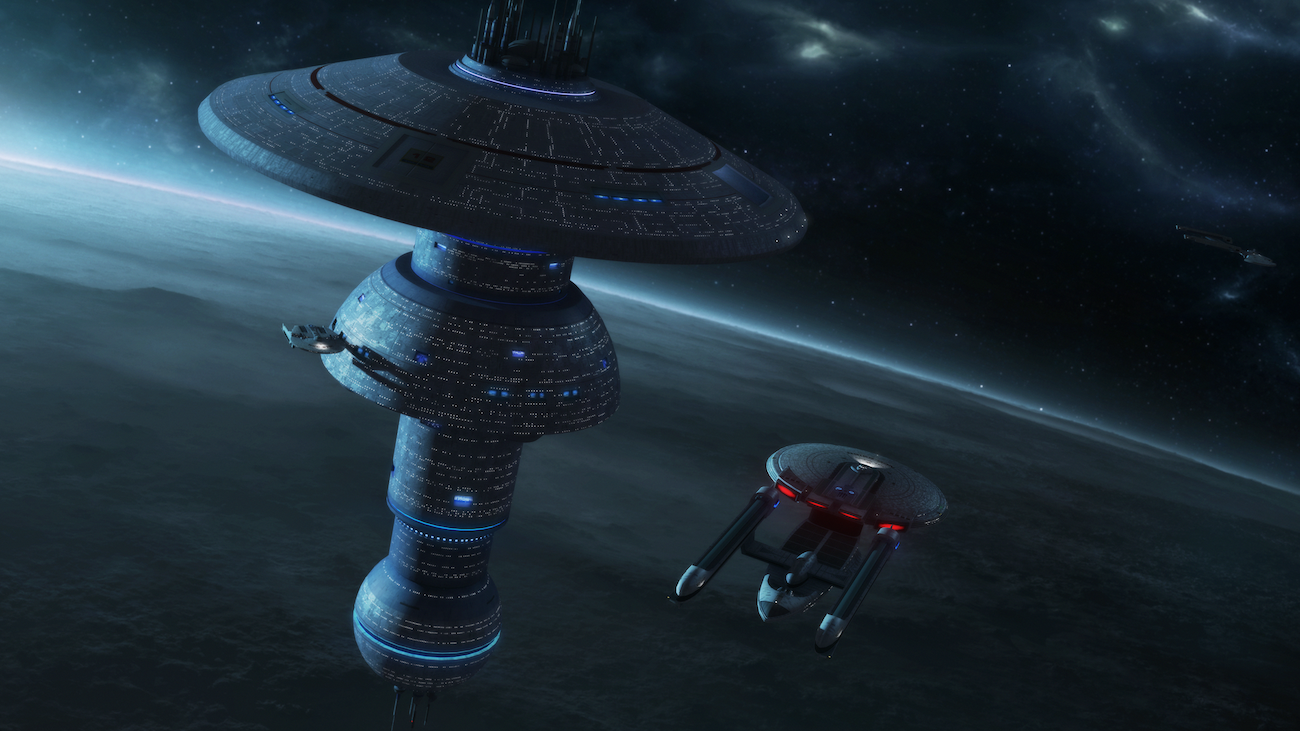 An online Star Trek
fan community
We are one of the world's largest and oldest Star Trek communities. We offer a friendly and welcoming place to share your passion for Star Trek, whether through writing stories or playing video games. All you need is an adventurous spirit and a love for Star Trek!
Write your own Star Trek adventure
Whether immersing yourself into the bridge crew of your own starship or working with other writers to collaborate on a shared storyline, Bravo Fleet offers you the opportunity to showcase your creativity and contribute to unified canon.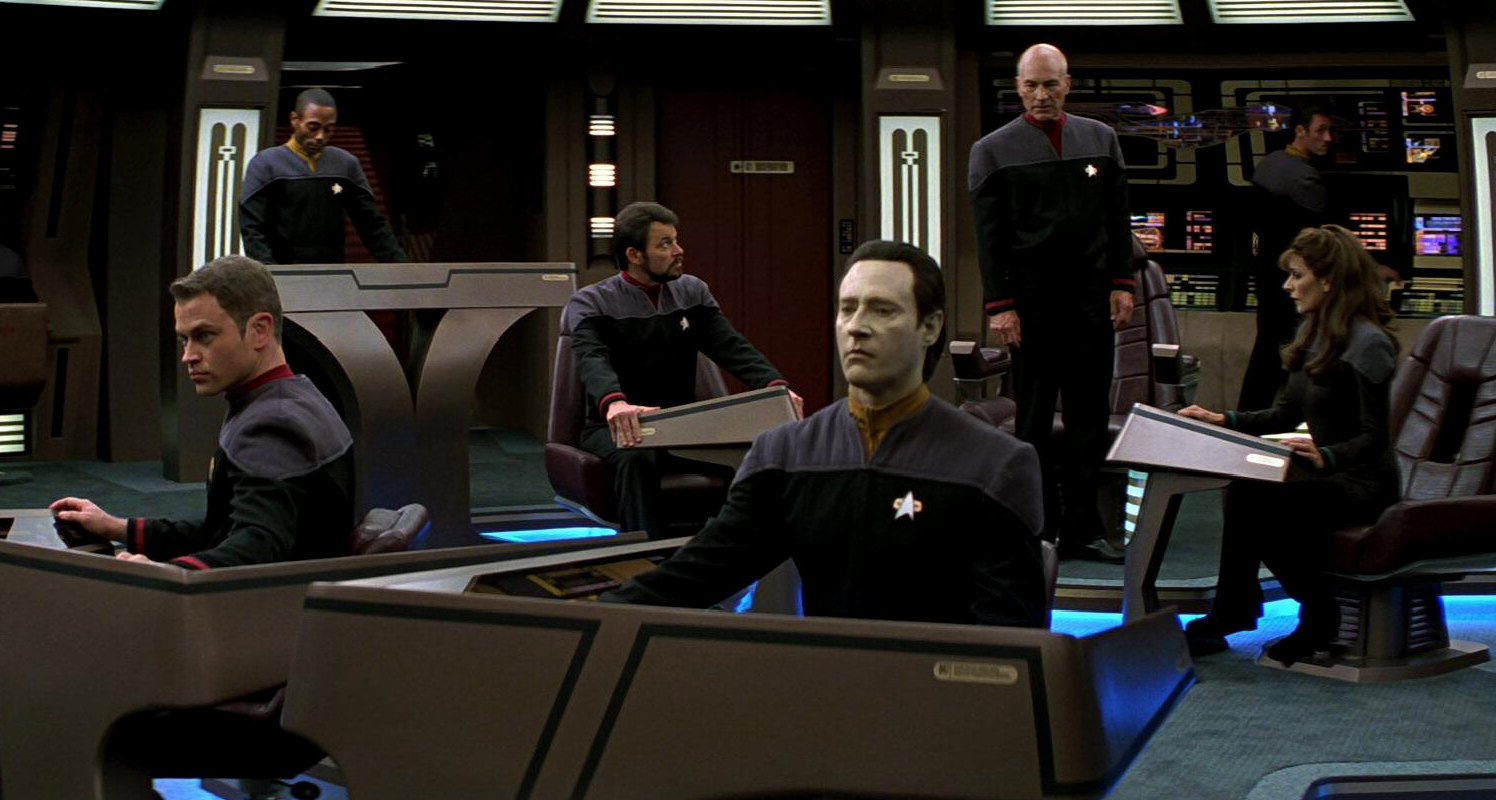 Connect with Star Trek gamers
Join our Star Trek Online fleet and grind your way to success while working with others to explore, discover, and boldly go in the game's expanding vast universe. Or join up with other members to play your other favorite games – Trek related or not!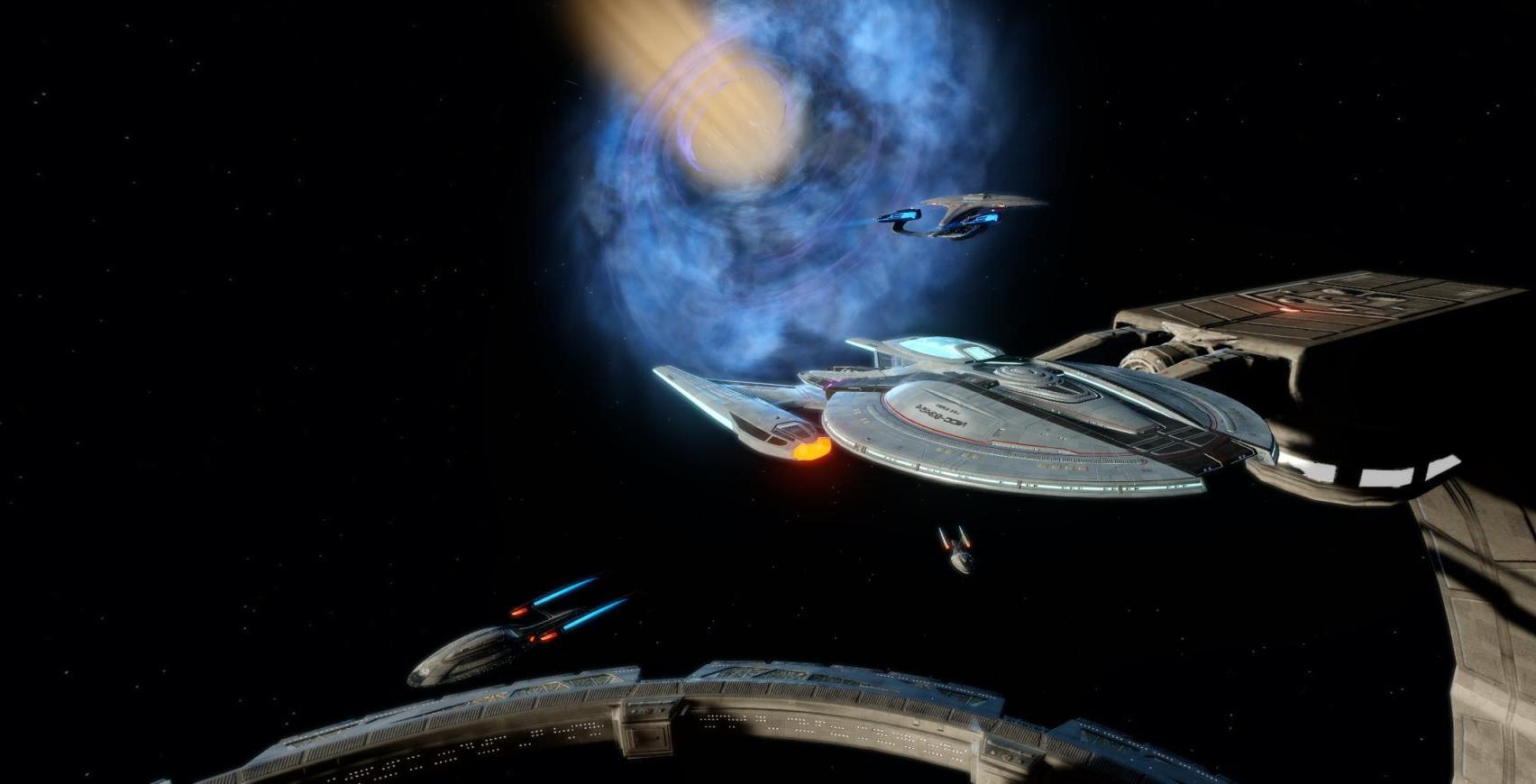 A community for Star Trek fans
Bravo Fleet offers more activities than any other Star Trek community. As a member, you can participate in one of our many competitions, join our Star Trek Online fleet, and much more! Our shared writing universe stays true to the Star Trek you love while also incorporating more than 20 years of fan creations!
Fiction Storytelling
Our members create stories about different starships in every corner of the galaxy!
Collaborative Roleplaying
Write with other members to create a collaborative story within our Star Trek universe!
Competitions
Trivia, jigsaw puzzles, and more – our competitions pin you against other members with fun challenges!
Gaming
We host regular gaming events and live streams where all members are welcome to participate!
Ranking Up
Move through the ranks, from Cadet to Admiral, as you participate in our community's activities!
Earning Awards
Earn ribbons and shiny medals for your activity and service to our community!
The Star Trek Experience
Immerse yourself in a full Star Trek experience with unique graphics, character avatars, and more!
Connect with Other Fans
Meet other Star Trek fans and talk about everything from your favorite episodes to ideas for your story!
Events
Our events range from fleet-wide activities, with associated competitions and fiction prompts, to gaming nights where members play video games together!
Recent Announcements
Read the latest announcements from our staff about upcoming events, updates on our community, and more!
Recent Activity
Check out our latest active competitions, and learn about who just received a new award or promotion!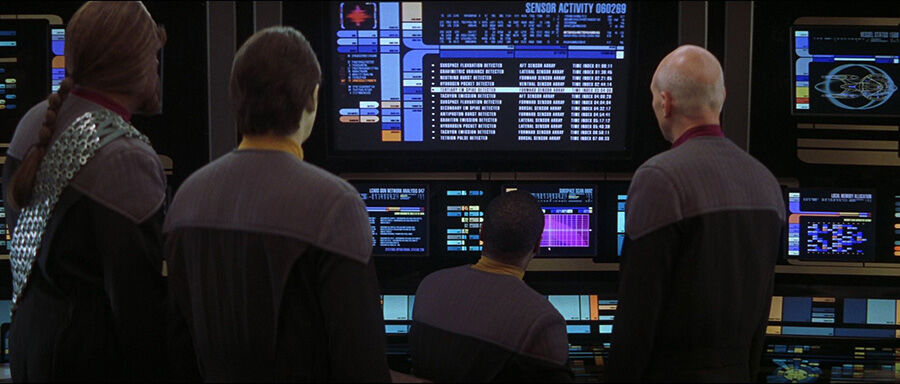 The Facts
Star Trek fans love our community
Numbers don't lie! Star Trek fans from all over the world participate in our community's activities – and they love every minute of it! Our members participate in competitions, write their own stories, and play video games that earn them awards!
1,021 Members of our community who love everything about Star Trek.
4,990,500+ Words of fiction contributing to our shared universe.
36,275 Awards given to members for their activity and service.
459 Competitions run by members of our community.
Ready to get started?
Create your first character and start writing!